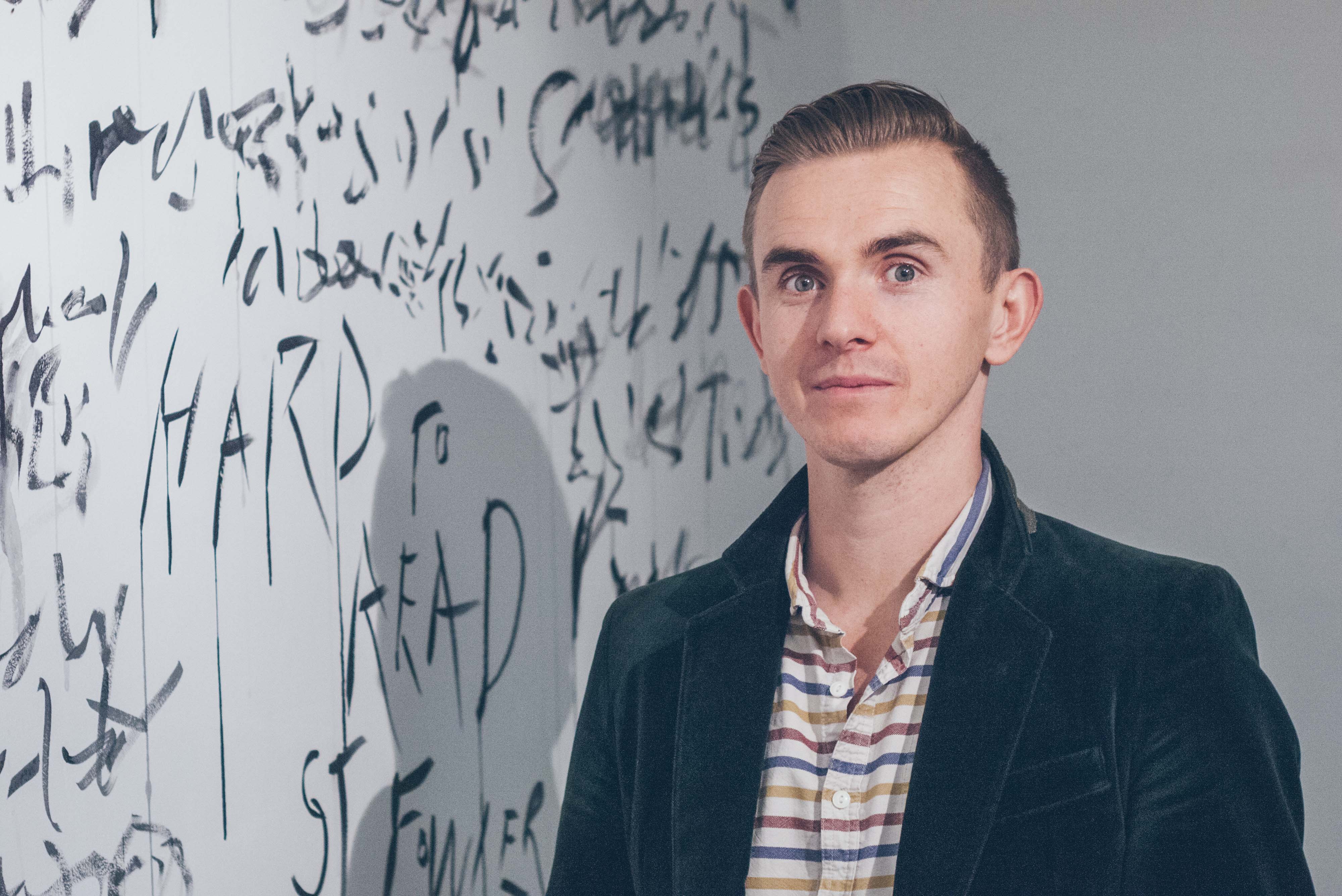 Poet-in-Residence
Steven J Fowler has been Poet-in-Residence at J&L Gibbons since 2014. The residency nurtures the deep relationship between landscape and literature in a visceral collaboration with both Landscape Learn and J&L Gibbons. Through various publications, events and a wandering discourse, a dynamic ongoing collaboration has been established.

SJ Fowler is a writer, poet and artist. He performs, teaches and curates internationally. He has been commissioned across a broad specturm, from Tate Modern to the Science Museum, amongst many others. http://www.stevenjfowler.com/bio. The collaboration with J&L Gibbons has evolved over the years opening up worlds of knowledge and language that have proven to be consistently inspiring; elucidating language itself as a barrier or a tool. The Residency draws renewed attention to the landscape as the medium of exchange between humanity and nature. To read more about the collaboration, please visit Steven's
website
.
Growth & Decay was a dynamic public facing project and collaboration between Landscape Learn and SJ Fowler at Kensal Green Cemetery. A one-day mix of cemetery tour via geology and lost rivers, with talks on the bones of the city and the urban mind, finishing with a screening of Tereza Stehlikova's film in the catacombs, mourning the loss by stealth of Worm Wood.
CREDITS
Book design
Eve Izaak
Photography
© Alexander Kell | J&L Gibbons