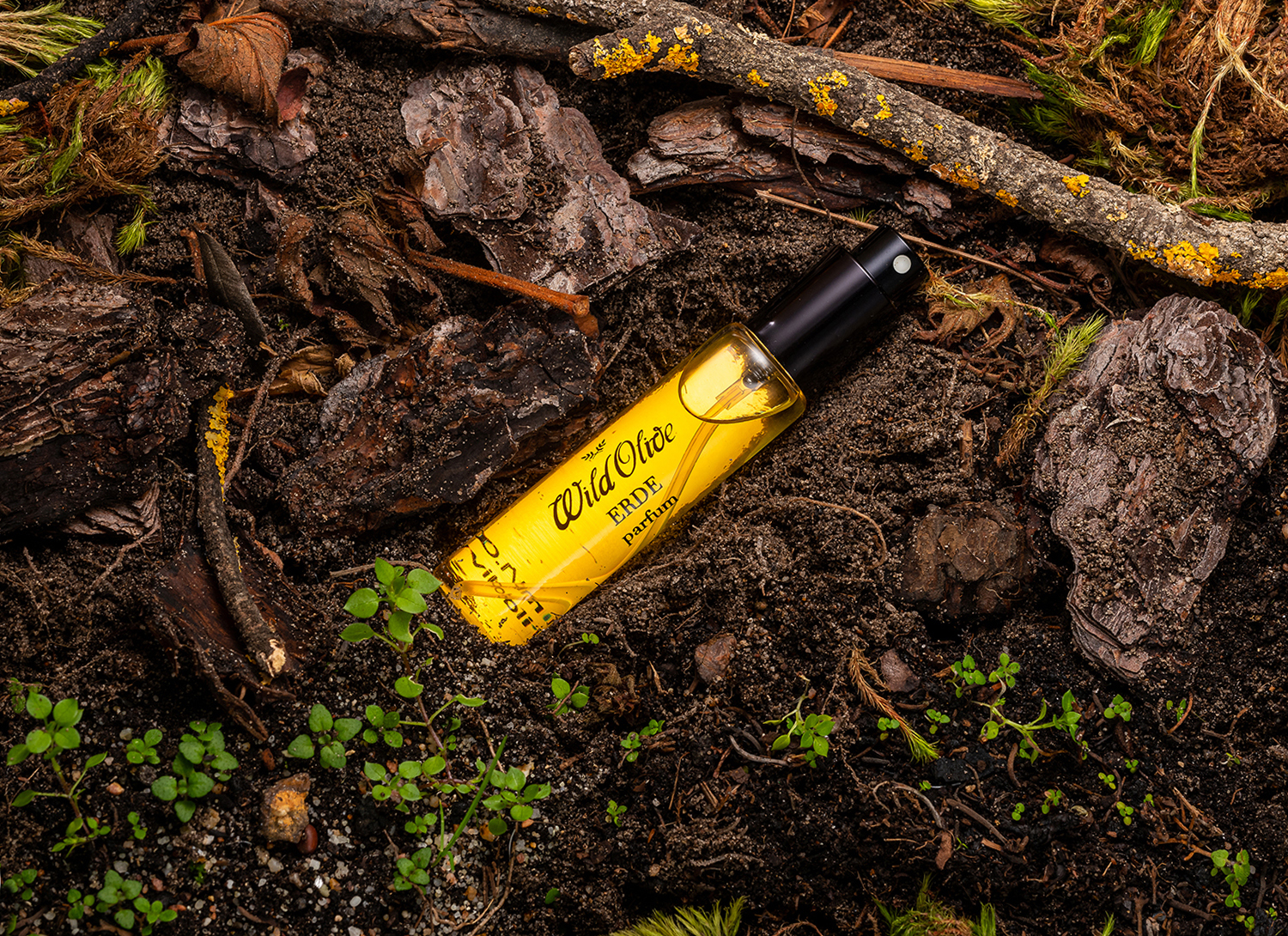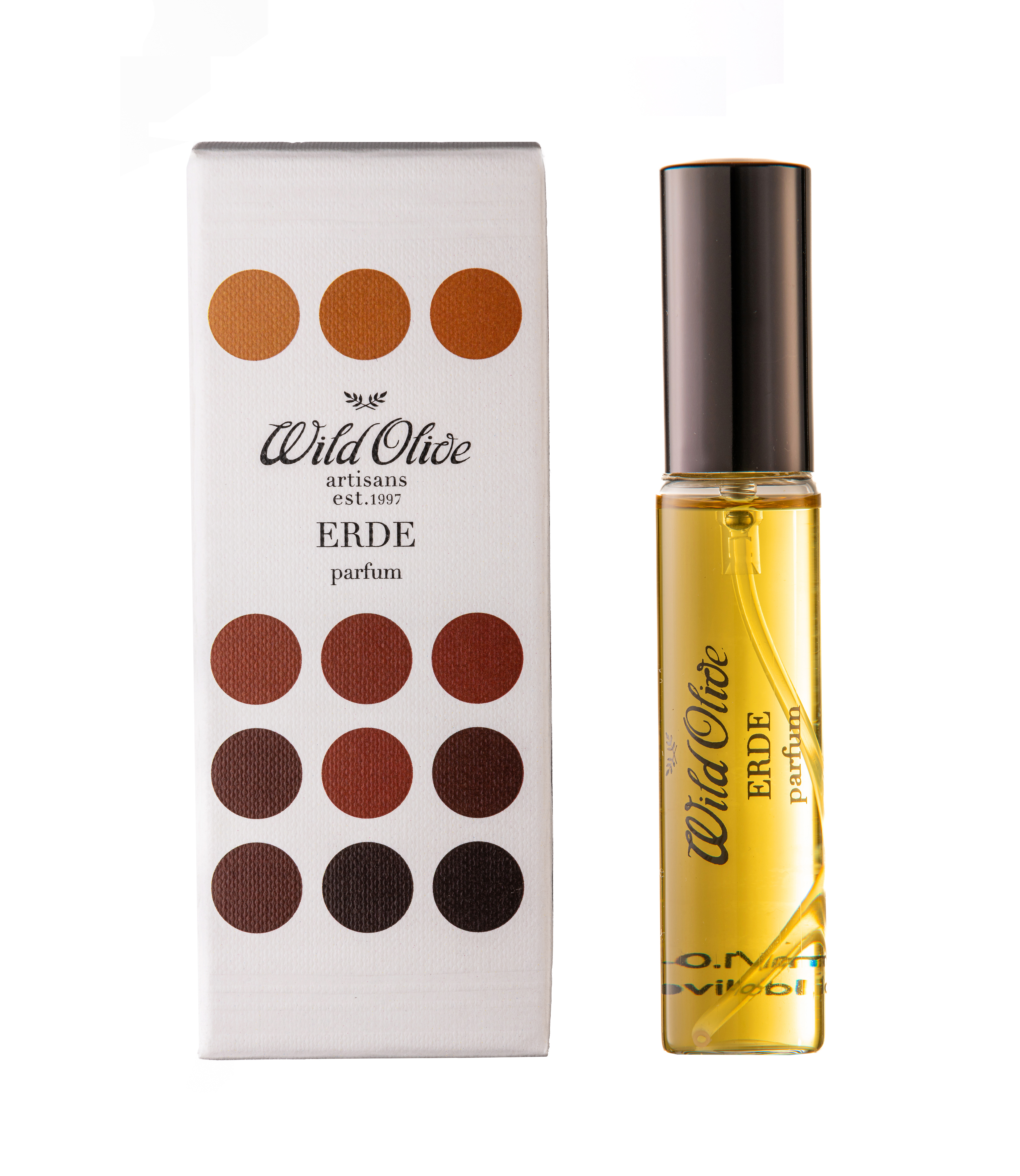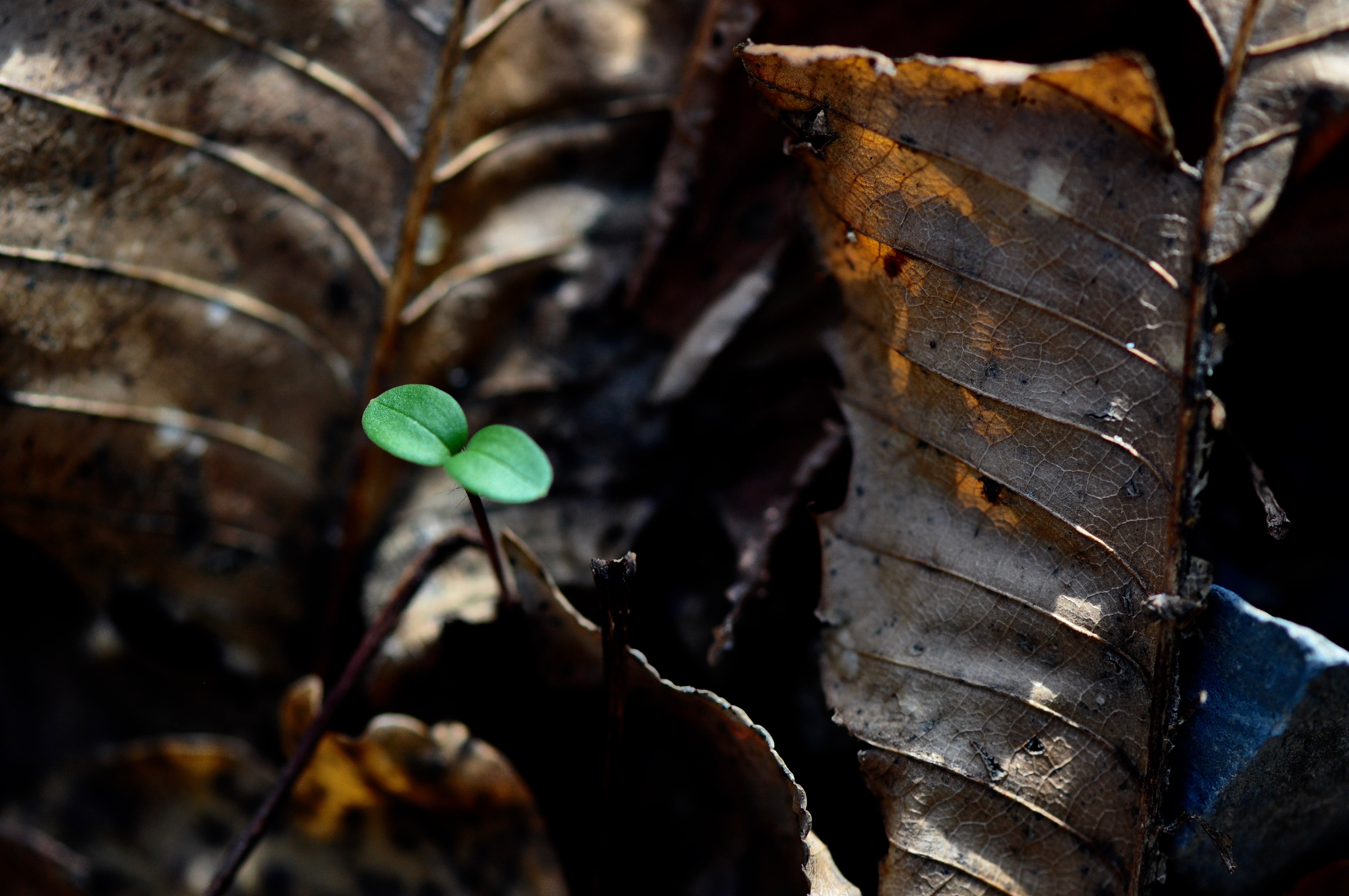 ERDEVERDA
Jo's work spans four decades, during which time she has developed a passion for soil biodiversity and an ability to recognise the health of soil through its scent. This what prompted her to reach out to Perfumer Madalina Heneck of Wild Olive Artisans to initiate a unique collaboration. A four-year-long journey to capture the scent of soil.

"Imagine the soil, silently beneath your feet, encapsulating our identity in an illustration of deep time, natural process, and human endeavour. This below-ground narrative of physical and human geography is the foundation on which our very existence relies…" says JOJO GIBBONS. Together, the soil-passionate duo's vision and experience have borne two powerful and natural perfumes, Erde (Mother Earth) and Verda (spring green). Their intent is for erdeverda to make sensory connections with fragile ecologies that must be nurtured – environmental activism in a scent.
To purchase the parfums visit our
shop
.
wildolive.eu
Read the Val de Vie Magazine feature
here
.
---